How to stop procrastination - 3 Baby Steps To Achieve Next Goal!
Views:

4

|

Sam Khan

| 2017-Jul-21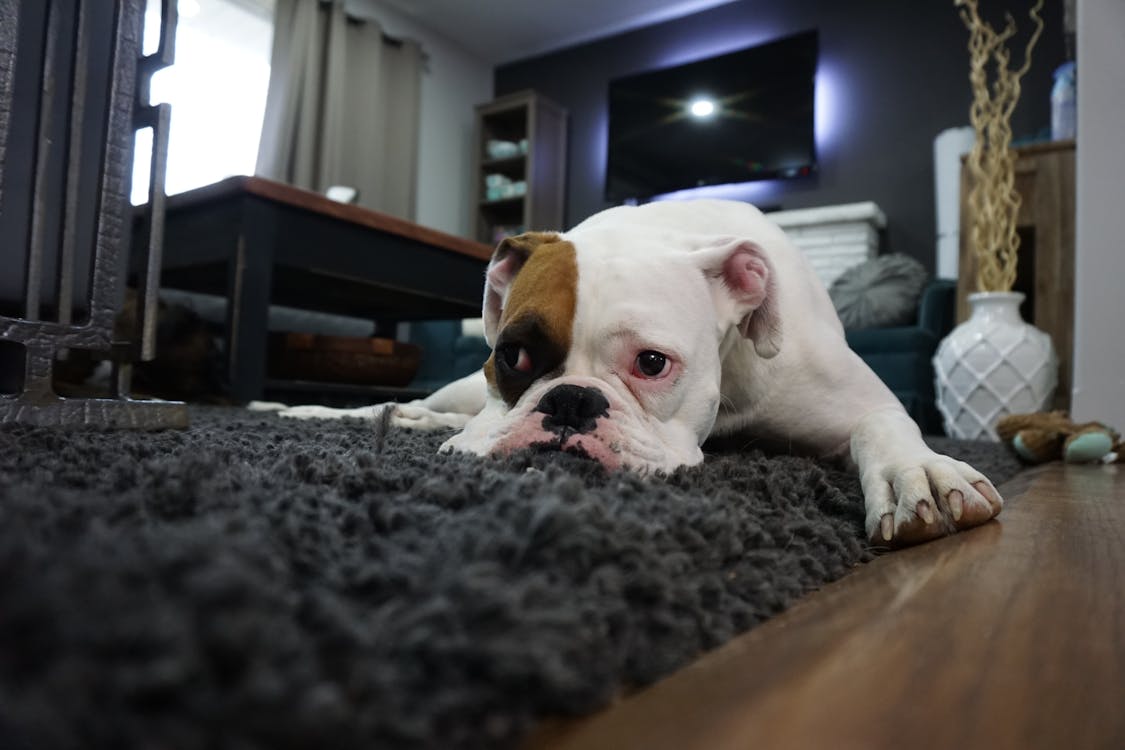 ---
My blog is about psychological, technical and inspirational things which actually make a living better.
If you are searching on the internet or elsewhere how to stop procrastination then your searching is done because today right here, I will tell you all the tips and tricks which may help you to break the procrastination spell.
In order to break the procrastination thing, we must first understand why does it happen?
there are many reasons which may lead you to procrastination such as:- 
1.As you know the human is the laziest species on this earth.
2.We find our project to be less entertaining, whenever we have something more interesting than our main project we tend to move on.
3.Mind always want comfort.
4.Our brain avoids complex work
Here are some real tips that can help to break the procrastination spell
1.You should break your goals into simple little tasks so that it would become easier for your brain to accept the task.
2.Switch off the other more entertaining things that lie beside you such as your phone.
3.Last but not the least, if you actually want to break the procrastination, you have to learn how to control the mind.Actually, whenever you are just about to begin to do some sort of task then suddenly your mind will start giving you excuses which may lead you to another unnecessary task.
So basically, in order to beat this, you have to avoid the thoughts that are actually revolving in your mind.
Just forget about everything when you start to do your work, just do your work and don't even think anything.
Once, you make a commitment then don't listen to any thought until you finished your real work.
---
Share this QR code to reach this Post.

Earn Money by writing Blogs and Creating Debates. Register Now and Get Started.
---
Note: Login/Register to add comments. TO Login Click here. To Register Click Here.
---
---